World Class
February 09 – July 09
Multiple Locations, Australia. Finals in London.
www.weareworldclass.com
Bartenders from 26 countries around the globe will compete in their home countries for the honour of participating in the global final in London in July 2009. Reserve Brands will be facilitating several competitions in Australia throughout the year. Firstly, the Reserve Vodka Awards (entries open February 2009) and then the Ron Zacapa Competition (entries open May 2009). The Australian World Class Final will be held in July 2009 at an undisclosed location followed by the Global World Class Final to be held in London in July. For more details visit the website.
ADVERTISEMENT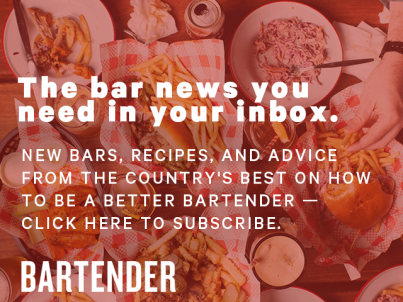 &nbsp