125 Smith Street, Fitzroy, Melbourne
03 9416 1944
www.grumpysgreen.com
If you fancy your drink with a clean environmental conscience, then Grumpy's Green, the first eco-friendly bar on Melbourne's Smith Street is definitely the bar for you. Opened by a bunch of hospo lifers (including Andrew Tynan and Kate O'Neill from St Kilda's Local Taphouse and Nick Johnston, ex Manager of the Post Office Hotel on Swan Street) and a former air hostess (Imogen Leaver), Grumpy's was the only way the group could curb their post-work grumbling saying: "if we're going to be grumpy in hospitality they might as well be grumpy and working for ourselves." So what makes them green? According to Tynan: "We have all Victorian beers and wines to minimise our carbon footprint, our furniture is all recycled, we recycle everything possible and we use tank water for our toilets and to water our plants." Future plans also include the use of solar panels to run the office. In addition to the eco-theme, the venue also prides itself on good food (mostly organic) a nice selection of beer and wines and live music to kick back and relax too.
ADVERTISEMENT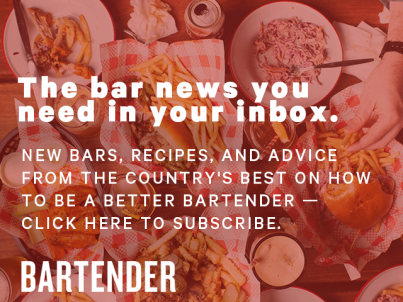 &nbsp