The Sydney BarShow Conference, the premier conference for the business of bars has finally announced its full line-up of speakers. This year's speakers include international guest Julio Bermejo, (beverage manager of Tommy's Mexican Restaurant in San Francisco, and Tequila ambassador to the US for Mexican government) and local speakers including Grant Collins director and founder barsolutions, Jason Chan, co-owner of Melbourne's award winning Seamstress, and Justin Tynan, Ivy's general manger.
The Conference's diverse group of speakers will be covering topics like; Manager Master Class, offering practical advice for the management of your bar; Crisis Talks; how to grow your business through difficult economic times and Doctor Who?; Australia's leading bar consultants offer remedies for your bar business.
A full line-up of speakers and talks can be found www.barshow.com.au as well as a booking for the event.
ADVERTISEMENT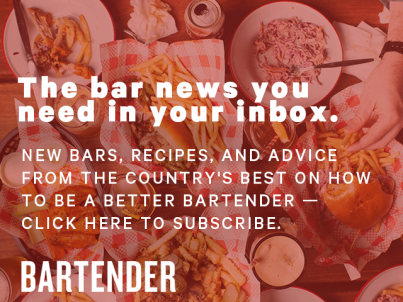 &nbsp