I'm a firm believer that often a cigar is a conduit to a good night rather than an end in itself. Saturday night was a perfect example of this. Despite RSVPing to a wedding, we found ourselves without a seat at the reception, and so as not to cause extra stress to the bride and groom on their day, nor waste a perfectly good night out, we slinked out and traipsed down to a bar a few streets away, grabbed a seat outside and ordered some cocktails. A calm, crisp autumn evening provided the ideal conditions to spark up this Partagas 2008 Limited Edition. It would prove to be a good addition to an evening which was shaping up as one we would look back on and laugh about.
With a 50 ring gauge and 4.3 inches in length, the petit robusto sized cigar lit and drew well, with strong tobacco and smoky peat flavours on show. Whereas the Partagas Serie D No. 4, a regular production robusto-sized cigar, is a medium to heavy-bodied smoke that is best enjoyed after a hearty meal, this light-bodied Limited Edition won't leave a novice cigar smoker's head reeling and is a good introduction to cigars in general. Fans of regular robusto sized cigars who find themselves short on time will also appreciate the quicker smoking time of the Serie D No. 5.
Unfortunately the cigar didn't evolve as would be expected of a limited edition cigar. Despite great flavours as mentioned before, it remained slightly one-dimensional. The poorly made Mojitos (the bar shall remain nameless) didn't complement the leathery taste and I would love to pair this cigar with a single malt whisky to get a better indication of its potential. Some more time in the humidor may allow it to develop more complexity. The old adage 'time will tell' rings true in the case of the Partagas D5 Limited Edition.
Despite some minor shortcomings, this Partagas was a formidable companion to a night of fun and conversation, albeit without the expected frivolity of a wedding.
ADVERTISEMENT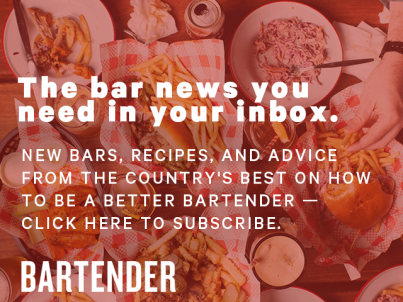 &nbsp
Please email any cigar related questions to sam@inlumino.com.au
To read some of my previous editorial contributions visit www.inlumino.com.au
Inlumino Cigar News Australia can be found at http://inluminocomms.blogspot.com