The Rees' Government has announced that it will keep the controversial '2am Lockout' measures in place, but has shown some willingness to work with publicans.
New pubs and clubs, recording a high number of alcohol-related violence incidents, are to be added to the list of those venues facing Rees' controversial licence restrictions introduced last year, but venues will also have a chance to get off the blacklist.
Rees' latest overhaul of drinking laws has divided 'problem' pubs into three new categories.
Pubs where there are 19 or more violent incidents a year will have to offer free water and food or cease service for 10 minutes every hour after midnight, stop serving alcohol 30 minutes before closing and lock their doors to new customers at 2am. In addition to these requirements, no glassware is to be used after midnight, no shots are to be served and mixed beverages must contain no more than 30ml of liquor.
Venues where 12 to 18 incidents occur will have the similar requirements, but will be able to continue their with normal trading hours bar having to stop service 30 minutes before closing.  
ADVERTISEMENT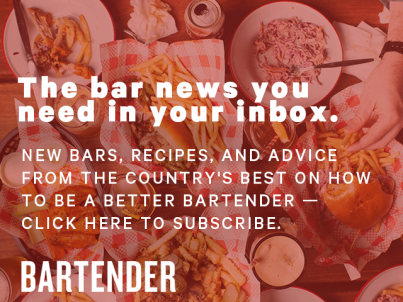 &nbsp
The third bracket, pubs or clubs where eight to 11 assaults occur, will be assisted by the Office of Liquor, Gaming and Racing to strengthen alcohol and security management.
The Daily Telegraph reported Gaming Minister Kevin Greene as saying that, before any conditions are imposed, licensees would have the opportunity to produce their venue safety plan and show cause as to why they should not be added to the list of premises subject to special conditions.
In a positive outcome for publicans a review of the venues will be conducted twice a year and those with reduced incidents will be removed from the list or have the number of conditions reduced.
"The community is sick and tired of violence and these new arrangements will continue to target venues that have rising alcohol-related assault rates," Mr Rees said. "We will work with venues to reduce incidents by imposing strict rules on their operations, but will also reward them for their success."