If you want to stay abreast of all the action at the World Class Finals happening in London next week then all you have to do is join the Global World Class Finals page on Facebook.
During the week of July 13th, the folks at Behind Bars will update this page twice a day with video and photos of the participants and their various activities throughout the day and night. They will also have a corresponding twitter account which will be updated constantly.
To find the page on facebook, go to the search icon on the top right hand corner and type in Global World Class Finals 2009. The twitter account will have the same name.
Good Luck Adi!!
ADVERTISEMENT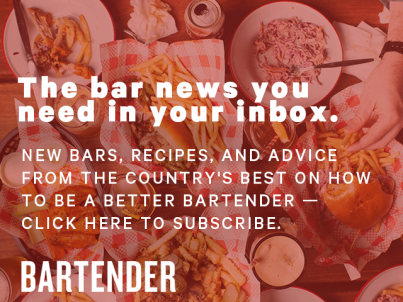 &nbsp