102-104 Brook Street, Coogee
02 9665 5447
www.randwickrugby.com.au/club/restaurant
The Randwick Rugby Club has recently undergone a major multi-million dollar revamp with the Brook St Kitchen & Bar being a shining new feature bringing the nearly 50 year old club well into the 21st century. Dubbing itself the new 'gastro-club', Randwick Rugby Club's overhaul began with a change of look – warm timber flooring replaced old carpet, while luxurious ottomans and sleek fittings took the place of outdated decor. "We wanted somewhere people could walk in, feel at home and just have a good time," explains John Dowling, club CEO of the new look. "It's modern, yet wonderfully casual; a perfect compliment to our beach surroundings." New fit-out aside the food and beverage offerings have been given an overhaul by award-winning sommelier Nick Hildebrandt, with cocktails by Alexx Swainston and cuisine from British chef Neil Pass formerly of Escargot and Rules Restaurant in London.
ADVERTISEMENT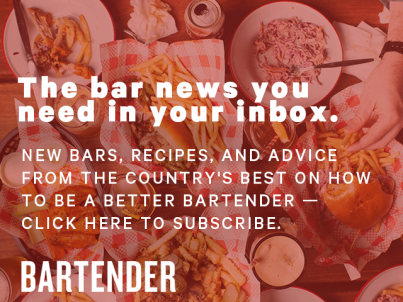 &nbsp