Now in its second year, The Craft is set to take the industry in a new and exciting direction. We have an amazing collection of international and local Masters supporting the Programme's evolution in 2009. Involvement in the Programme will be by exclusive invitation, with a focus on rare and career changing Mentor experiences. The Craft Master Class will bring you the next generation of relationships, knowledge, content and comment from all over the world through the website as it happens.
This is the first phase in what will be an incredible year for The Craft and for those fortunate enough to join us. We hope you enjoy the first instalment of The Craft, as we stop to reflect on Ryan's experience, tease you with a little of what is to come and inspire the next generation of Mentors and Apprentices … this is the future.
Ryan Noreiks:  I was on a plane heading to London, the staging point for my SIGNÉ Experience; six weeks, five countries, eleven distilleries – including the homes of Chivas Regal, Tezón and Havana Club, four cooperages and sixty-three bars.  With a guest spot working at PDT, Fifty, and at Pegu Club – where I was able to feature my own cocktail list, my journey as the Master Apprentice had really begun….
For more visit: www.masterthecraft.org
ADVERTISEMENT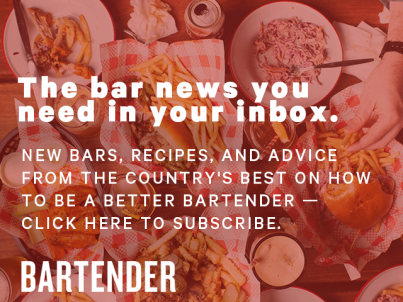 &nbsp