Diageo's Alchemy program is now offering Alchemy Boot Camp training, giving venues the opportunity to bring their staff quickly up to speed across service principles and spirit categories through an intensive one or two day training course.
The Boot Camp program acts at an induction to bar training. Particularly suited to larger groups or new venues, the training sessions remove the stress of training from venue managers who may not have the time or resource to train their staff themselves.
Boot Camp sessions generally last for one or two days and offer venues a range of modules to choose from. Venues can build the boot camp program from the Alchemy training categories that include: Product Knowledge, Complete Bartender, Cocktail Solutions and RESERVE Masterclass training.
To date, Alchemy trainers have run a number of Boot Camp sessions for up to fifty people at a time, including sessions at Birdie Num Nums in Queensland and the Manly Novotel. Most recently, the JDA Group ran a Boot Camp with front of house and bar staff for their new venue, The Mill Hotel.
ADVERTISEMENT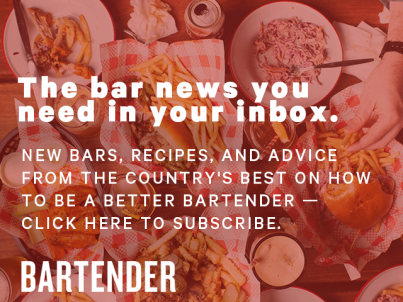 &nbsp
"All employees were hired for attitude and personality rather than experience so a 'Boot Camp' style training was necessary to ensure consistency. We found the training really helpful and plan to continue this training with one session per month for every employee at The Mill Hotel," said Michael Bown, General Manager Hotel Operations, JDA Hotels.
Alchemy trainer Michael Cookson said that "Boot Camp is a really effective way to train staff if venues are short of time, they have a number of new bartenders or if there is a new venue opening. It's also a great way for venue managers to enhance confidence in their bar staff's knowledge and ability."
To become involved in the Alchemy Boot Camp program speak to your Diageo representative or call (02) 9011 7182.
Diageo's Alchemy Program was awarded Training Program of the year at both the 2007 & 2008 Australian Bar Awards. The largest training program of its kind Alchemy has in its first three years trained over 30,000 bartenders across Australia.