Cigar Review: H Upmann Magnum 48 2009 Edicion Limitada
The Mag 48 EL, creatively named after it's ring gauge size (48 ring gauge x 4.3″), joins its regular production cousin the Mag 46 (46 x 5.6″) gauge and its 2005 Edicion Limitada brother the Mag 50 (you guessed it, 50 x 6.3″), which was subsequently made into a regular production line, in the H Upmann marca.
With Sydney's Spring weather being an absolute treat lately, it would have been a sin not to take advantage of the warm, still conditions last night and enjoy a cigar on the back deck. The Mag 48 exhibited a perfect draw upon cutting the head and had a very, very, slight hint of cocoa on the pre-light draw, however it wasn't giving anything away.
I soon found its true character as it completely blasted me as soon as I took my first puff. Like the geeky kid at school who doesn't look like much, but has black belt in three or four disciplines of martial arts, this cigar's initial appearance was deceiving…at least for the first third. Strong pepper drenched the palate and there was 'heat' in the smoke.
ADVERTISEMENT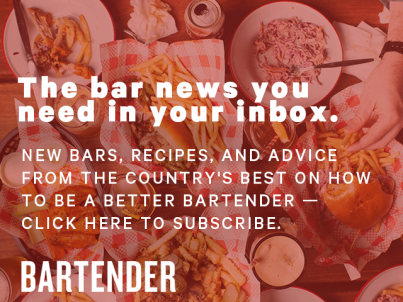 &nbsp
I thought that this would be a strong, full-bodied cigar throughout, but the second third calmed down immensely. The strong pepper flavour that had me cowering earlier on had disappeared and was replaced with a moderate orange peel flavour. The cigar was much smoother, but heavy smoke remained.
The final stages of the Mag 48 remained calm and almost finished with a whimper as compared to its explosive start. The perfect draw on this stick was heaven sent, and a bit more time in the humi may give this cigar time to even out, but fresh out of the box it was a roller coaster ride – but a comfortable one after the initial 'drop'!
Please email any cigar related questions to sam@inlumino.com.au
To read some of my previous editorial contributions visit www.inlumino.com.au
Inlumino Cigar News Australia can be found at http://inluminocomms.blogspot.com