Now is your last chance to enter much loved and eccentric Smirnoff Black Copper Cup. Entries have been open online since September 1 and are set to close in just two days on 31 October.  Back to their old tricks the Copper Cup team is once again keeping locations a secret, but rumour has it that this year's competition is more exciting, more engaging and more challenging than ever before.
Past Copper Cups have seen exceptional cocktail creations that have pushed the boundaries of creativity and flavour. Those that make it through to the final this year will not only have the chance to win the prestigious Copper Cup and take home $2000, but also be taken on an incredible journey.  
If you haven't sent in your Smirnoff Black cocktail entry, it's time to get cracking. Previous years have seen competitors put through their paces in a commercial kitchen, getting molecular, going back to basics on a farm and even haggling for cocktail ingredients in a local market in Thailand. Visit www.coppercup.com.au to place your entry before October 31.
ADVERTISEMENT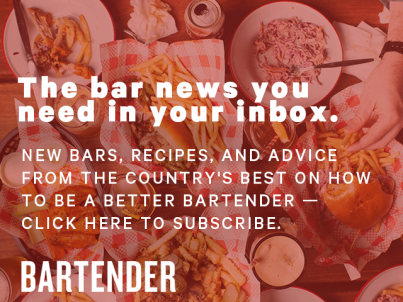 &nbsp