Spanton Media Group founder, David Spanton has been invited to speak at the upcoming A-List Entrepreneurs event at theloft on Thursday, 19th October. He will be talking about how he started his business at the tender age of 22. He will be followed on the night by Justin Herald, creator of Attitude clothing brand. Its a great networking opportunity and all profits go to the RSPCA. So your ticket purchase is for a good cause!
Where: The Loft @ King Street Wharf, Sydney
When: Thursday 19th November, 2009
Time: 6:00pm to 8:30pm
Cost: $55pp + GST
What is A List Entrepreneurs?
ADVERTISEMENT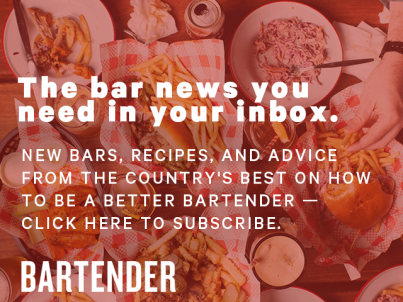 &nbsp
It is an organization focused on bringing professionals together to 
socialise and network in a relaxed atmosphere. Through monthly social gatherings, A List Entrepreneurs will provide a forum to trade business secrets, seek advice on the many challenges faced in business, the opportunity to give and receive referrals and, most importantly, to have fun. We aim to offer encouragement and inspiration to aspiring and established entrepreneurs, whilst providing an environment in which one can relax and meet people they wouldn't ordinarily.