As if opening your own bar, winning the 'Best Cocktail List in the World' award and being the 2008 Bartender Magazine Bartender of the Year wasn't enough. Now Sebastian Reaburn can add the title of author to his very impressive CV.
Reaburn has released his first book, Complete Cocktails, a light?hearted how?to for producing top end cocktails at home. Suiting beginners and master mixers alike, Reaburn says, "this is one for the bar fridge, not the coffee table." The 64?page full colour Complete Cocktails comes with a demonstration DVD which cover Early Cocktails, Modern Cocktails, Key Skills and Home Bar Essentials.
With a chatty, bartender tone, Reaburn describes the evolution of the cocktail, what's hot now, and what you need to know to muddle, crush, shake and stir your way to a killer 'cocktail hour' at home.
According to Reaburn, "Cocktails are about the finer things in life, elegance, sophistication and glamour. They can be complicated or simple, but are always about flavours and are as close to cooking as you can get without a stove."
ADVERTISEMENT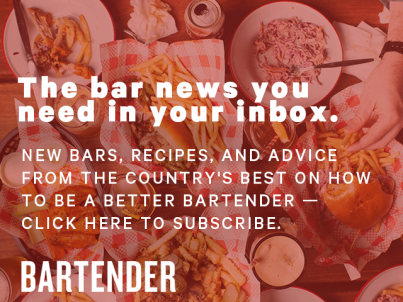 &nbsp
Broken into easy to use sections, including Gin, Vodka, Tequila, Rum, Cognac, Rye & Bourbon, Scotch & Irish and Other Favourites, it's easy to navigate the recipes, honing in on your nectar of choice. With bartender tips, you'll learn the essentials, including the right time and place for enjoying what, when and why.
Complete Cocktails Book and DVD set published by Hinkler is available at 1806 Cocktail Bar, and leading bookstores for $24.95.