LOYALTY
Glass: Hi-ball
"Refreshing and fruity with subtle vanilla and citrus uplifting the classic Speyside flavours".
45ml    Chivas Regal 12yo
1 tbsp. chopped pineapple
45ml    orange juice
10ml    lemon juice
1 tsp.   vanilla sugar
Muddle pineapple and vanilla sugar in a hi-ball glass. Add remaining ingredients and stir well with ice. Crown with crushed ice and garnish with a pineapple leaf.
ADVERTISEMENT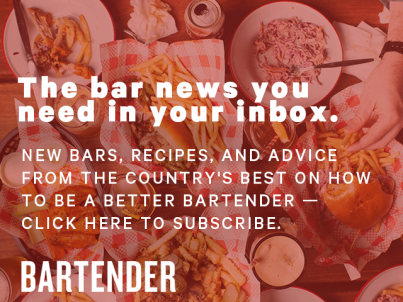 &nbsp
All cocktails created by Ben Davidson, Pernod Ricard Brand Ambassador, for the Chivas Studio Event, which was held in conjunction with the GQ Man of the Year Awards.