Suntory (Aust.) Pty Ltd and Jose Cuervo, the world's largest Tequila company, announced today the introduction of Jose Cuervo Especial Silver, the newest premium silver Tequila to join this leading portfolio.
We're told that: "The spirit was developed with a single goal in mind: to make the smoothest Tequila possible."
Bottled immediately following distillation, Jose Cuervo Especial Silver, better known as Cuervo Silver, is noted for its smooth, distinct flavour. Cuervo Silver has a pleasant, well-balanced aroma that combines spicy black pepper and hints of agave. Its taste is a balanced mixture of sweetness and acidity, complemented by black pepper notes on the palate and completed by a smooth, clean finish,
Cuervo Silver has an essence of spice without the harsh, throat burn and it is suggest that it best be enjoyed (responsibly) as a chilled shot.
"Over the past few years, we have seen a significant increase in popularity for silver Tequilas, but the market lacks a quality liquid at the premium price point," said Gerry Reid, managing director, Jose Cuervo International. "Cuervo Silver is our answer to this opportunity and brings a new, smooth Tequila to all those who enjoy the finest spirits but are looking for something innovative."
ADVERTISEMENT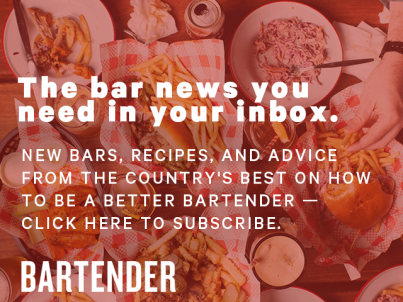 &nbsp
"We are excited to launch the first ever line extension of the world's number one
selling Tequila, Jose Cuervo Especial Gold," added Toby Whitmoyer, brand director, Jose Cuervo. "Jose Cuervo Especial Silver is a spectacular addition to a portfolio designed to meet the diverse needs of our consumers and the many occasions in which they enjoy our products."
Jose Cuervo Especial Silver will be available nationwide in December 2009 and is available in 700mL, 1L sizes.
For more information contact Suntory Australia  www.clubsuntory.com or www.cuervo.com