118 Campbell Parade, Bondi Beach, Sydney
02 9365 4422
www.ravesis.com.au
Ravesi's boutique hotel in Bondi opened a new Italian-style wine bar in October as part of the complete refurbishment of level one of the hotel – aimed at producing a beautiful dining experience overlooking Australia's most iconic beach.
Ravesi's Wine Bar joins the relaxed ground floor beachside bar, and level one cocktail lounge Drift, with the new addition of a striking modern Australian restaurant 'Level One' taking Ravesi's to the next level of elegant dining and sophisticated hospitality in Bondi.
ADVERTISEMENT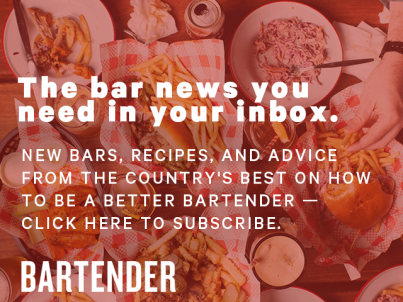 &nbsp
Ravesi's Hotel general manager Troy Graham said "With the wine bar we have created the perfect middle ground between Drift and the postcard views from our beach-front restaurant.  Each space has its own distinctive look and feel, created by SJB Interiors, while ensuring a seamless flow of complimentary accents in all three areas.  With a strong nod to Italy's best wine bars, our new wine offering pulls on Ravesi's Italian heritage, giving it fresh modern-casual appeal that sits with our coastal location."
"The simple elegance of the design completes our vision for Ravesi's Level One to be the ideal place for locals and guests to relax and unwind" he said.
From the main beachside bar, guests enter Ravesi's wine bar by taking the stairs or elevator to Level One. On arrival guests are greeted by Bondi Beach's striking panorama and the warm tones and textures of the wine bar.