The BarShow team is looking for new and exciting sessions for the Bar Talks theatre and the Bar Mixology theatre. Your seminar can be presented by you alone or you can put together a panel of three (plus a host). But your time is running out, so put your thinking cap on and send your entries in by 28 February, 2010.
Australian Speakers: If your seminar is chosen, you will receive a free Bar Awards gala dinner ticket (valued at $295).
International speakers: (NZ not included – sorry Jacob) In addition to a Bar Awards ticket ($295), and a great excuse to visit our beautiful city, you will receive three nights accommodation at one of our partner hotels.
SEND US YOUR SEMINAR IDEAS NOW!
ADVERTISEMENT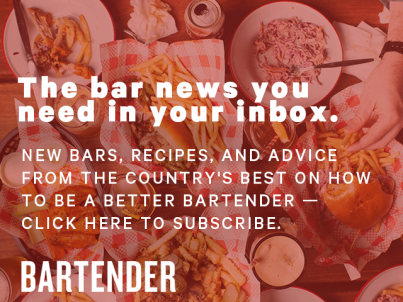 &nbsp
All speakers and seminars must be independent and not staged in association with a drinks company. We already have a handful of seminars session times set aside for suppliers to book for the 2010 exhibition.
Send your ideas to david@spantonmedia.com.
ENTRIES CLOSE 28 February, 2010.