The renowned South Australian brewing family, Coopers, have announced today the launch of their latest product to the market – Coopers Clear – aimed to compliment the already successful range of Coopers beers within the marketplace.
Coopers Clear is a new "dry" low carbohydrate brew that has been styled to appeal to mainstream beer drinkers whilst giving punters the opportunity to also enjoy the quality of the 'Coopers experience'.
Full strength, Coopers Clear is a light golden colour with a creamy white head and a crisp refreshing style. The beer's aroma is mild to moderate with a hint of fruity esters. The hop flavour provides a silky smooth palate with a thirst quenching dry crisp finish.
Coopers executive chairman Glenn Cooper said: "Traditional Coopers beer drinkers enjoy a full flavoured beer. Coopers Clear is a refreshing, lively beer. It's perfectly brewed and styled to give all beer drinkers access to the Coopers passion for quality and taste."
ADVERTISEMENT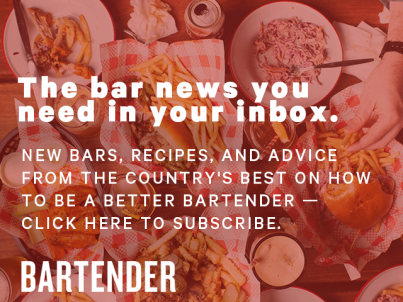 &nbsp
Family owned Coopers has been brewing a range of quality beer products since 1862. The award winning quality of its renowned ales, and stout set a very high standard for every Coopers release. Glenn Cooper said, "We see Coopers Clear as the next generation in Coopers products. We are excited to offer something that is new, yet will remain with Coopers tradition of quality, allowing us to cater for a broader range of drinkers."
For further information visit www.coopers.com.au