Those of you who are friends with her on Facebook, will already know the latest. But if you're not into the whole 'social networking' thingy, then we are happy to report that one of Australia's favourite (and Most Influential!) bar personalities, Ms Alex Ross, has left Match Bar & Grill to work Mr Influential himself, Mr Vernon Chalker, at his venue, Order of Melbourne, kicking off next week.
"I am so thrilled to finally have the opportunity to work with Mr Vernon Chalker, his wonderful ensemble of staff and his ever expanding collection of venues!" says Alex. "I'm still trying to convince Vern that a 'Ginger Palace' is a great idea, ha! Gonna have to get him drunk again…!
We wish Alex all the best with her new gig.
ADVERTISEMENT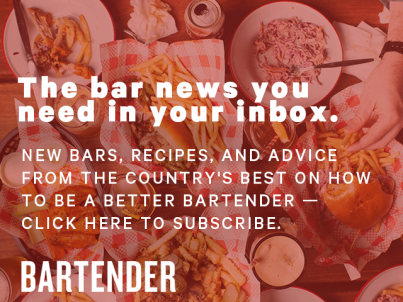 &nbsp