El Jimador which hails from the Casa Herradura stable has recently been re-released in new packaging and even more importantly as a 100% agave Tequila.
Many of the 'value' Tequila brands on the market are actually 'mixtos' meaning that they're only required to be made from 51% sugars derived from blue agave, can be bottled anywhere around the globe and may contain additives such as caramel colouring to enhance their appearance. The result is Tequila which is more affordable, but at the cost of quality and  true agave flavour. 100% agave Tequila must be bottled in Mexico and additives are not allowed.
ADVERTISEMENT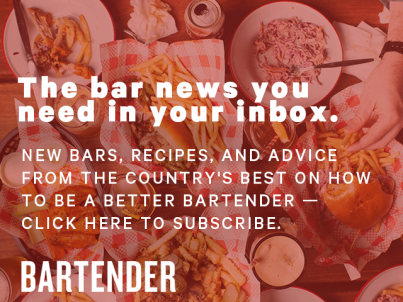 &nbsp
So this new look El Jimador has not just had a face lift, but a full makeover from the inside out delivering a competitively price 100% agave Reposado Tequila with a light to medium body, displaying sweet vanilla, butter and cooked agave qualities on both the nose and palate. Salud!
For further information please contact Brown-Forman Australia on1300 656 593.