55 Salamanca Place, Hobart
03 6224 3667
The Squire's Bounty is the latest James Squire concept bar to open its doors and the first to make landfall in Tasmania. The venue opened mid-December 2009 and is located in iconic Salamanca Square with the aim in mind to provide Tasmanians with "premium craft beer and food matching experiences in a lively, convivial atmosphere."
The Squire's Bounty carries the full range of James Squire craft beers on tap and serves a selection of dishes, prepared by head chef Sam Stirling and sourced predominantly from bountiful local produce. Menu options include: Locally sourced oysters served with grilled, garlic butter, parmesan and Tabasco to be washed down with the ever refreshing James Squire Pilsener. If if you're more into turf that surf go for the lamb rack served with lyonnaise potatoes, broccolini and port wine jus matched with the malty James Squire's Original Amber Ale.
"The Squire's Bounty is the fifth James Squire concept bar to be opened in Australia," said Chuck Hahn, Jame Squire's master brewer. "We look forward to welcoming Hobart locals to The Squire's Bounty to experience food and beer matching at its best."
ADVERTISEMENT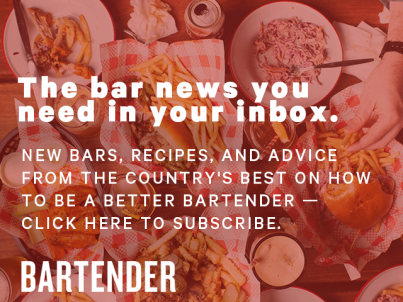 &nbsp
The Squire's Bounty is operated by Paul Jubb, President of the Tasmanian Australian Hotels Association and has been specifically designed to embrace the historical aspects of the building. Even the venue's name was chosen to celebrate Hobart's proud naval culture and to conjure up images of the bountiful beer and food on offer. It also tips its hat to the part Tasmania played in William Bligh's infamous, mutinous voyage on board the HMS Bounty in 1788.