Belvedere is delighted to announce Belvedere Black Raspberry – an exciting new flavour to complement the existing Belvedere Citrus and Orange macerations.
Belvedere Black Raspberry uses only the finest hand-harvested, plump and flavourful raspberries from the Podlasie area of northeast Poland. The berries are then blended with rich French black currants and French rose water, creating the a delicious and entirely natural black raspberry flavour. Unlike many flavoured vodkas, Belvedere uses only natural fruit and flowers in creating flavours, macerating the fruit in vodka for a minimum of one month to create a luxury flavour experience.
"This is the most exciting new flavour launch within the super premium vodka market in many years. Belvedere Black Raspberry is an all-natural flourish of real flavour that completes the trinity of Macerations within the Belvedere family. This vodka is best served chilled, over ice or with soda for guilt-free enjoyment", says Belvedere's master distiller, Claire Smith.
For further information please contact Moet-Hennessy Australia on 1 300 136 590
ADVERTISEMENT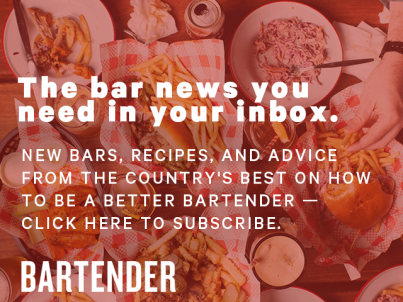 &nbsp