Louis XIII Rare Cask 43.8 is a supremely rare, unprecedented release of one of the world's finest Cognacs from the House of Rémy Martin, discovered and nurtured by cellar master, Pierrette Trichet.
In 2004 Ms Trichet discovered that one of the maturing casks of Louis XIII Cognac at the house of Remy Martin had risen in strength from the standard 40% a/v to 43.8% a/v, due to still inexplicable forces of nature.  The increased heat produced its extra strength has a special aromatic intensity and an exceptional palate balance comprising aromas of honey, nuts, mushrooms and forest undergrowth.
ADVERTISEMENT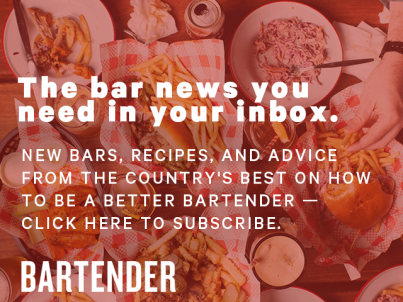 &nbsp
Four years later Ms Trichet and the house of Rémy Martin made the decision to release this single, extraordinary cask as 786 decanters (one tierçon) presenting it as a special edition for Louis XIII connoisseurs and collectors.
The Louis XIII Rare Cask 43.8 edition is presented in a unique carafe fashioned by Baccarat in rare black crystal and is released in a state of the art crafted box.
Louis XIII Rare Cask is available by special order only via Suntory Australia.
For further information please contact Suntory Australia on 02 9663 1877