Diageo Australia today announced it will secure the marketing and distribution rights to tequila brand Jose Cuervo in Australia, officially effective 1 April 2010.
Under the new agreement, Diageo Australia will manage the full marketing and distribution of the Jose Cuervo portfolio brands including: Jose Cuervo spirits, Jose Cuervo Margarita Mix, Gran Centenario, and 1800 Tequilas. The agreement will not include Jose Cuervo's current RTD brand Vivezo.
In the lead-up to the official start date of 1 April, Diageo Australia has also reached an interim agreement to sell the core product Especial (700ml and 1L) from March 22 to help meet immediate customer supply requirements.
"We are incredibly excited about the addition of Jose Cuervo to our portfolio of brands," said Diageo Australia Managing Director Tim Salt.
"Jose Cuervo has a rich history dating back to the 18th century, and is the world's number one selling tequila. It offers great synergy to our collection of iconic alcohol brands. As the leader in the tequila category, we are looking forward to the opportunities Cuervo will present in helping deliver category growth for the retailer."
ADVERTISEMENT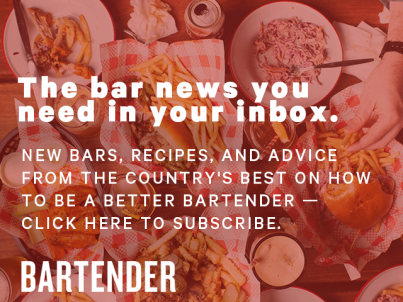 &nbsp
"The strength of our white spirits portfolio will be further bolstered by Jose Cuervo, and we will be investing behind the brand to drive growth," said Diageo Australia Marketing Director, John Green.
The distribution agreement of the Cuervo spirit portfolio in Australia will complement Diageo's existing global joint venture with Don Julio tequila, which will also continue in Australia with no changes.
For more details contact your Diageo representative.