The past week has seen 45 bartenders put through their paces at the annual Smirnoff Black Copper Cup Semi Finals. Held across Brisbane, Melbourne and Sydney, this year's educational component was hosted by Agusti Vidal; a freelance perfume consultant from Spain. Vidal taught the lucky semi finalists the theory behind aroma, psychology vs. the physiology of smell, how to break down a spirit into its aroma elements and the basis of building a complex aroma to complement a product.
The Copper Cup is well known for its innovative and testing challenges and this year was no different. The Semi Finalists  had a two hour period to create a new cocktail enhancing the unique taste and aroma of Smirnoff Black vodka using skills they had just been taught.
Those who made the grade are – Nick Edwards (QLD), Martin Lange (QLD), Ryan Noreiks (QLD), Paul Hammond (VIC), Chris Hysted (VIC), Evan Stanley (VIC), Julian Serna (NSW), Mitch Bushell (NSW) and Francessco Turro (NSW). There is still one  wild card position to be announced next week to c0mplete the Top 10.
ADVERTISEMENT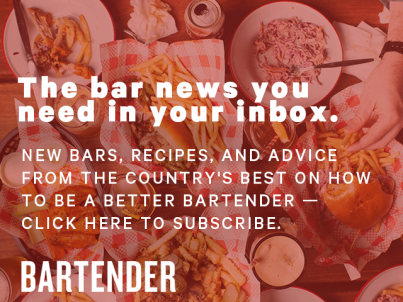 &nbsp
The Top 10  will now go on to the Smirnoff Black Copper Cup Final where they will face another new and original challenge. The destination remains Top Secret. Be watching 4bars.com.au for further updates.
[nggallery id=40]