Inner Circle Rum Green Dot was recently named 'Spirit of the Year' at the 2010 World-Spirits Awards held in Klagenfurt, Austria. 65 participants from 24 nations took part in the festival with spirits including Cognac, Scotch, Gin and rum. A double gold medal was awarded to both the Red and Green Dot rum with Black Dot also taking home a gold medal.
Inner Circle Rums have been hugely successful in spirit competitions, taking out the Jim Murray Trophy for Best Rum at London's International Wine & Spirit Competition four years in a row.
For more information on Inner Circle Rums, contact Bacardi Lion on 13 15 13.
ADVERTISEMENT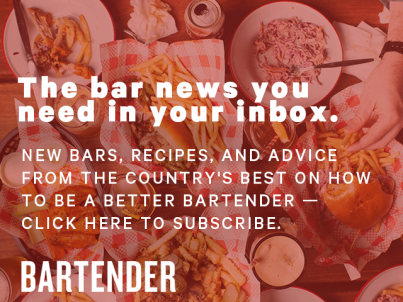 &nbsp