Beer fans can celebrate the arrival of the first hand crafted Greek beer on Australian shores.
Craft Beer was officially launched  in Melbourne in February and comes from the Craft Microbrewery in Athens. A pioneer in the Greek beer market, the Craft Microbrewery was the first to develop a brewery restaurant and microbrewery in Greece.
Craft Microbrewery is built on a philosophy of passion and love for good quality beer and small batch brewing.  The distinct flavours of Craft Beer include Smoked Lager, Athens Lager, Red Ale, Black Lager, Weiss and Pilsner.
Former Victorian Minister for Tourism and Major Events, Mr John Pandazopoulos, said, Australia is seeing the growth of specialty beers and consumers are embracing imported European products at an increasing rate.
ADVERTISEMENT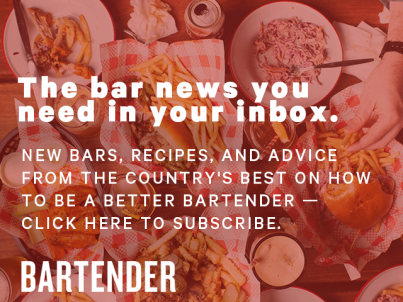 &nbsp
"I am pleased at the entry of the well known Greek boutique beer Craft to the Australian market and believe it uniqueness makes it an exciting arrival that will add to Australia's love for all things Hellenic," Mr Pandazopoulos said.
GP Global and Agora Group Director, Paul Iliopoulos, said Microbreweries are part of an international movement that takes beer back to basics.
"The development of Craft beer reflects an alternative attitude and artisan approach to brewing that emphasizes quality, pureness or materials and methods of brewing, experimentation, innovation and full flavour and aroma brews," Mr. Iliopoulos said.
Craft Microbrewery's arrival on our shores sees it introducing Craft Athens Lager, Craft Smoked Lager and Craft Pilsner to the Australian market.
For further information please contact Paul Iliopoulos, GP Global and Agora Group on 03 9792 2699 or 0411 477 939