Level 1, 11 Collins street Melbourne
03 9650 3821
Opening its doors in February this year Mamasita occupies the site that once held the café/bar Recorded Music Salon. This authentic Mexican bar and restaurant – read no burritos or nachos – is a meeting of the minds between Matt Lane (ex-owner of The Poinciana and ex-GM of New York's La Esquina) and Jason Jones (former executive chef at Orange in Windsor).
ADVERTISEMENT
&nbsp
The name Mamasita is a slightly racy term meaning 'sexy mama' inspired by Lane's time living in Oaxaca in Mexico.
"The old men that used to sit outside the local bar used to yell mamasita at all the hot girls that would walk by," explains Lane. "The restaurant is our sexy mama."
The interior, designed by Lane is "modern Mexican versus Melbourne with a touch of street".
Tequila is an obvious feature of the drinks selection and this sexy mama boasts a 40 strong Tequila list with an emphasis on extra añejo Tequilas. Cocktails whipped up by Hugo Tremayne (ex-Cookie) are Tequila focused also and tend to stick to the classics. Expect authentic Margaritas blanco Tequila served with Sangrita. The wine offering features Australian, Spanish and Latin American wines whilst the beer on offer is Mexican or Australian only.
Music also plays an important part I the venue as Lane, who used to own a record store in the 90s and has collected records for 20 years. His collection sits behind the bar and is played by all the staff.
"We only play vinyl," Lane says. "Think lots of Latin music, New York boogaloo, hip hop, jazz, reggae – all with a Latin vibe."
ADVERTISEMENT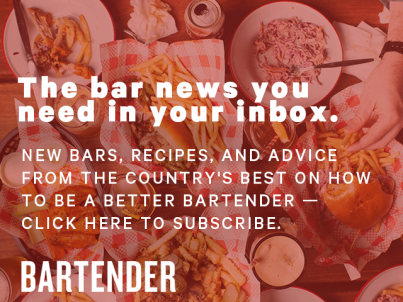 &nbsp