The Ketel One Hundred Club is a new initiative by the luxury Dutch vodka brand that has been formed of 10 bartenders from each of the 10 key Ketel One markets around the world.  In Australia, Diageo's Reserve Brands invited the top entrants from the World Class Vodka Martini Awards to join.
The Bartenders inducted into the Ketel One Hundred Club are:
Pierre Fajloun, Ivy, Sydney
Petr Dvorcek, Lotus, Sydney
Dan Gregory, The Bowery, Brisbane
Evan Stanley, Black Pearl, Melbourne
Luke Whearty, Der Raum, Melbourne
Dave Kerr, Seamstress, Melbourne
Jan Liska, Zeta Bar, Sydney
Adam Brewer, Sling Lounge, Brisbane
Ryan Lewis, Siana, Brisbane
The Ketel One Hundred Club members were then asked to take part in a 'Ketel One Ritual' competition. These barkeeps were asked to come up with new Ketel One serve experiences and film them. The rituals have been be judged by the Reserve Team with two lucky bartenders being chosen to visit Ketel One distillery in Schiedam, Holland.  Evan Stanley (above) and Petr Dvoracek (below) are the winners of this  new initiative. Check out their Ketel One serves.
ADVERTISEMENT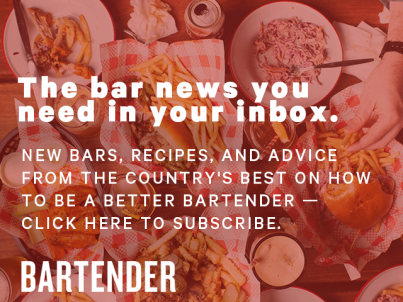 &nbsp