Think Spirits are on a roll this year following yet another acquisition this time of the range award winning Matusalem Rums.
Founded in 1872 in Santiago de Cuba, Matusalem Rum has had a colourful history having to survive the Spanish-American war, Fidel Castro's nationalisation of all Cuban industry and the company's subsequent exile. The Matusalem brand has managed to do much more than survive, however, as their award winning rums, now produced in the Dominican Republic continue to flourish to this day and saw a major relaunch  in 2002. The brand remains family owned by descendants of one of the original founders – Evaristo Álvarez.
Patrick Borg of Think Spirits says: "We are very excited about the opportunity to take on another quality product such as Matusalem."
Matusalem Rums will be available from Think Spirits in August.
ADVERTISEMENT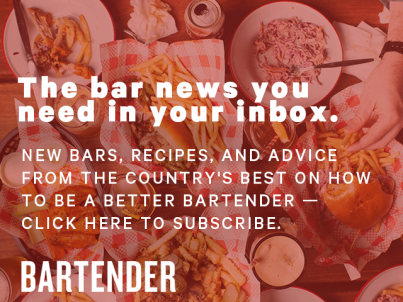 &nbsp
For further information please contact Think Spirits on 02 9627 1022