Moët Hennessey Australia have announced the arrival of Belvedere Pink Grapefruit to Australian shores. This new luxury flavoured vodka makes use of Belvedere' proprietary artisanal process of maceration. It's a process using only real fruit, delicately drawing out the vibrant flavours from fruit peels, juicy whole fruits and flowers combined with the finest super-premium Belvedere vodka and technical expertise.
Belvedere Pink Grapefruit displays a rush of bright and refreshing sweet pink grapefruit and citrus notes with spicy ginger and a hint of vanilla. The palate is soft, sweet and rich with a velvety texture and vivid pink grapefruit tartness tempered by hints of warming ginger and lemon peel.
This new product will be available from September.
For further information please contact Moët Hennessey Australia on 1300 136 590
ADVERTISEMENT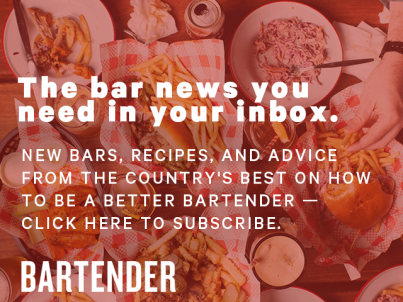 &nbsp