16B Logan Road, Woolloongabba, Brisbane 0415 648 068
www.canvasclub.com.au
Opened on 2 July in Woolloongabba's trendy antique precinct, Canvas Cocktail & Wine Bar is a collaboration between young entrepreneurs Marco and Emily Nunes, Tom Sanceau and Bonnie Shearston.
Canvas boasts that is bringing Brisbane punters a sophisticated interpretation of small bar culture. They invite you to take 'a front row seat' at their onyx bar and watch an experienced bar team carve ice from the block, customise cocktails or punches to your tastes or indulge in a selection of boutique wines, craft brew or absinthe with the full fountain ritual. Canvas also offers a selection of 'design your own' food boards and tapas that have been given the culinary tick of approval by celebrity chef Matt Moran.
Marco Nunes tells us it's taken over 12 months of committed searching to select the Woolloongabba venue as the launching pad of their dream.
"As a team of four we've been developing and refining our concept for some time, but finding the right venue was critical for it to come to life," Nunes explains.
"We've observed Brisbane residents starting to look for smaller venues outside of the Fortitude Valley precinct. Our research identified the residents of the Eastern suburbs didn't have an appropriate venue and we believe they want a unique and intimate social experience as an alternative to the existing pubs and clubs."
ADVERTISEMENT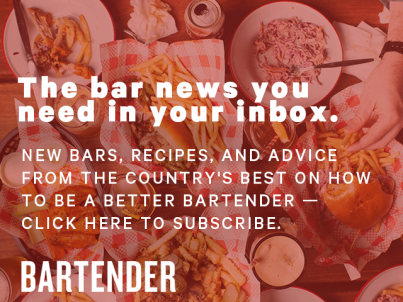 &nbsp
The intimate venue displays an interior from renowned Brisbane interior designer- Alexa Nice. In true eclectic Alexa style, opulent seating booths and a mix of modern and vintage furniture complement rich recycled timber panelling and planter boxes juxtaposed against local street artwork on the walls.