Responding to the huge growth in the Australian cider category since last summer Magners is preparing to release Magners Pear cider in a new 330ml size in time for summer 2010.
Magners have been making apple cider in Ireland for over 70 years and following the successful launch of the Magners Pear 568ml bottles in January this year, Australians will now get the chance to experience this refreshing summer alternative in a more manageable 330ml size.
Magners Pear is made from 100 percent pear, sourced from the highest quality fruit available to create a natural pear taste. Magners pear has a slightly sweeter taste than the original apple cider and also benefits from fermentation in oak matured vats and several months of maturation before being filtered for bottling.
For further information on Magners Pear contact your Suntory sales representative or visit www.clubsuntory.com
ADVERTISEMENT
&nbsp
ADVERTISEMENT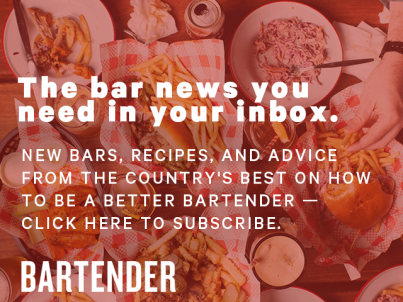 &nbsp