A true vintage brew – beer made only from ingredients sourced each year and intentionally made by a winemaker to reflect yearly variations. Sound like a pipe dream? Well the ground breaking Endeavour Beer is exactly that – a true vintage beer.
Bringing a background in viticulture to the world of brewing, Andy Stewart – a winemaker with 13 years experience – and the team at Endeavour have sought to combine the two arts of winemaking and brewing in order to create something unique for the Australian beer market.
"I'd love to see beer made like wine, brewed to express the variations in ingredients from year to year," says Stewart.
ADVERTISEMENT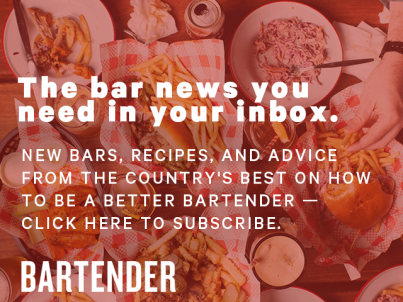 &nbsp
Endeavour produces two high quality, handcrafted ales; the 2010 Endeavour Reserve Pale Ale and the 2010 Endeavour Reserve Amber Ale. While both are drinking seriously well at the moment, if your patient and put a couple away for 2-3 years you will be rewarded with complex secondary characters due to the brews both being bottle conditioned.
Endeavour Beer is currently available on premise in New South Wales only, but  stay tuned for further developments.
Contact info@endeavourbeer.com or Andy Stewart on 0407 864 181 for further information.