36 North East Road, Walkerville, Adelaide
08 8344 8022
www.walkersarms.com.au
The Walkers Arms was first established in 1839, and was gutted by a fire caused by an electrical fault in November 2007. June this year, however, has seen a brand new Walkers Arms come to life.  The hotel is owned by The Dean Group of Hotels who fully rebuilt hotel to include two dining areas, a 14 metre long marble bar and even 20 eco-sensitive accommodation rooms, just three kilometres from the Adelaide's city centre.
Touted as a family friendly hotel the a la carte and buffet dining is offered through an assortment of modern pub?style options. As a quirk the restaurant also boasts a donut machine capable of producing 1440 donuts an hour!
The design is inspired by renowned French designer Philippe Starck and includes features like opulent sunken lounges, striking designer chairs, gleaming
ADVERTISEMENT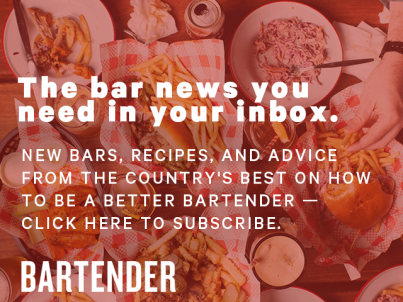 &nbsp
solid white tables, private courtyard huts with individual TVs and iPod docking stations, and LED promotion screens on the bar. All the bells and whistles for the modern hotel.
The bar boasts a cocktail list with a concise range of 'velocity' recipes which take a speedy 45 seconds to formulate. The cocktails are specially derived from Bar Solutions mixologist, Grant Collins.