Heilala's, a New Zealand based company, has recently released a vanilla syrup that is sure to be a hit with bartenders and should be finding its way into a few cocktails shortly.
The team at Heilala's have created a product that is 100 per cent natural and has Heilala Vanilla Extract from Tonga as its foundation. Each bottle of vanilla syrup contains a whole vanilla pod so that the rich flavours continue to develop in the bottle. Jennifer Boggiss, co-owner, said; "Genuine and real vanilla is one of life's great pleasures and so we wanted to create a product that could have a wide range of applications."
Adi Ruiz from Black Pearl, Melbourne is helping to showcase the product's cocktail potential at a Melbourne event, September 21. The syrup has a thick, treacle-like viscosity that would be a wonderful addition to a bartender's product selection and would most certainly compliment a range of spirits.
ADVERTISEMENT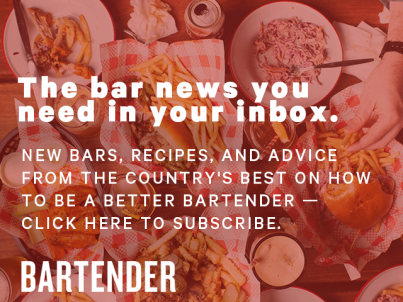 &nbsp
For further information about Heilala's Vanilla Syrup or the Melbourne event contact jess@runforrest.com.au or 0406 870 187