Reported by Bartender magazine some weeks ago and also recently reported by The Good Livings 'Short Black' column is that the old Sydney bar venue Bayswater Brasserie is now certain to become a Kingsley's venture.
According to Short Black, the man behind the Kingsley's restaurant chain has signed an "agreement of lease" with the incoming owners and will open a Smith's Butcher and Wine Merchant at the famed site.
It is a sad day for all those who experienced the grace and charm of the Bayswater Brasserie back bar, as most of it is situated within a neighboring property and will have to be removed.
The current oyster bar will remain however and is slated to become the main feature bar.
ADVERTISEMENT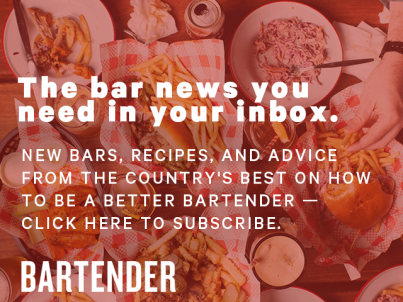 &nbsp