Tuesday 21 September has seen 2612 bar trade professionals descend upon Sydney's Horden Pavilion for the first day of the Sydney BarShow exhibition.
Highlights of today's bumper event included the packed out seminar theatres featuring international guests like David Cordoba, Bacardi's Global Brand Ambassador; Philip Duff,  globetrotting Irishman and drinks consultant and Ian Burrell, the UK Ambassador for Rum, hosting the Rum Shack.
Tomorrow's seminar line-up is set to be standing room only once more kicking off with the Bartender Magazine Bartender of the Year Competition final at 11am. Make sure you get your seminar pass and head to the show early to see the exciting climax to Australian bartending's most coveted prize.
Apart from seminars Sydney BarShow has seen some serious bar business and product sampling taking place in what is Australia's biggest spirit and dedicated bar trade exhibition. If you're yet to visit the show you head to Sydney's Horden Pavilion in Moore Park from 10.30 am tomorrow.
ADVERTISEMENT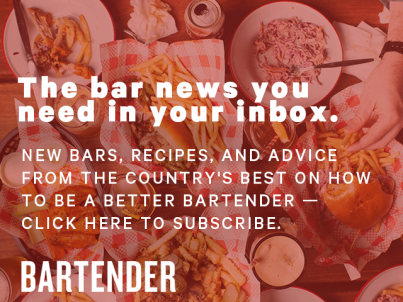 &nbsp
Visit www.barshow.com.au for further information.
[nggallery id=48]