'Wodka' literally means little water and this crisp, clean vodka displays noticeable flavors of rye with a touch of minerality. Wodka can add a unique twist to vodka cocktails by complementing the added ingredients instead of masking them, or vice versa.
With its Soviet chic look, the Wodka bottle would be a smart edition to a back bar and with enough primary flavour evident that it should make for a sipping vodka. Pure Spirits, distributors of fine alcoholic products, are now distributing Wodka.
Contact ben@purespirits.com.au or 0401 477 364 for further information.
ADVERTISEMENT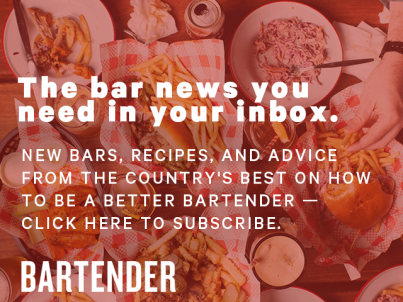 &nbsp