This new product was featured in Bartender Magazine's November issue.
Prosecco describes not only the style of the wine but also the grape varietal used and Victoria's King Valley wine region is a home away from home for many Italian grape varietals. Prosecco originates from the Italy's Veneto region but has come to rest quite happily in the southern Australian state. Grown on a N/E facing slope that sits high above the upper King Valley the vineyard was picked once the varietal flavours had reached their peak and the acids had softened.
Only the free run juice was used in the making of this wine and it was cold settled and fermented at 10 degrees in tank. 12 per cent of the barrel fermented 2009 vintage Pinot Grigio was blended to add some complexity and give weight to the back palate. With a wonderful fine bead, straw colour and showing hints of peach and green apple this Prosecco will be a real winner come summer and would work well as a by the glass option for venue apéritif.
Contact: Miranda Wines on 03 5727 3888
ADVERTISEMENT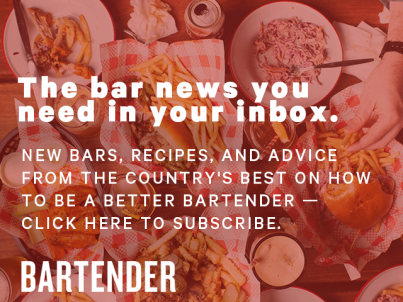 &nbsp