This new product was featured in Bartender's December issue
Perfectly timed for summer release and assured to stay out of the shadows is Mt Gay's Eclipse Silver. Fresh on the Australian scene this gentle and mellow white rum reveals subtle notes of cane sugar and banana on the nose and has an overall, harmonious complexity. Crystal clear with an extremely clean palate, hints of peppermint and citrus this truly unique rum is exceptionally balanced and showcases the craftsmanship of the Master Blender. Having won an impressive swath of awards the triple filtered expression from Mt Gay Rum should be available as of this December issue of Bartender Magazine and would be a great addition to your portfolio.
For further information about this product please contact
Suntory Australia on 02 9663 1877.
ADVERTISEMENT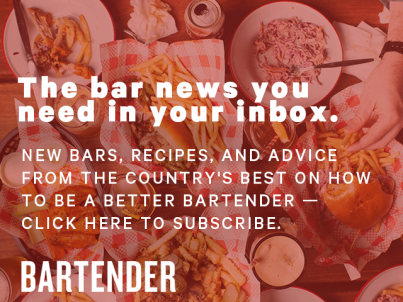 &nbsp