This product was featured in Bartender's December issue.
Crown Commercial has invested a lot of time and resources into its unbreakable drinkware range and their polycarbonate drinkware collection was recently released. The new range is unbreakable and will not chip, crack or craze – and as the team at Crown Commercial discovered will survive even if a truck runs it over! "There is a need for some hospitality venues to comply with new legislation that apply in their state [regarding a ban on glassware] and yet there is consumer awareness and distaste for 'plastic' drinkware," says Tim Russle from Crown Commercial.
"Our new collection has been designed to be aesthetically pleasing to consumers and to benefit the hospitality industry through savings on breakages and by assisting to reduce the nasty consequences of broken glassware." The Crown Commercial polycarbonate products have assured long life, are made from food grade material and are 100 per cent recyclable. They are OH&S compliant, BPA free, stain and odour resistant and will wash easily in the dishwasher. Made from a lightweight, high grade polycarbonate the new range has the look and feel of real glassware.
For further information contact Crown Commercial on 1800 252 360
ADVERTISEMENT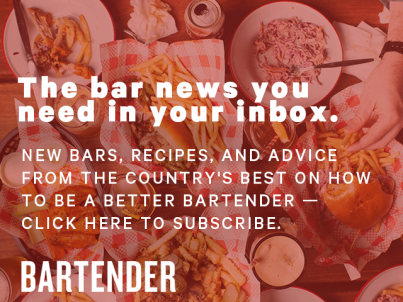 &nbsp