Social Business Leadership Workshop 2011
Do you want to create new and innovative ways of doing business? Do you want access to practical and cutting-edge information?
To evolve both your thinking and understanding of what a successful social business requires and to learn about the resources necessary to achieve social business leadership you should attend The Social Business Leadership Workshop for 2011.
Guests are now more demanding and more engaged in defining value for themselves – with or without your input. This is why it is extremely critical to understand and engage with your guests on a deeper and more social level than ever before if you want to build future business success.
The Social Business Leadership Workshop will be an intensive two days of intellectually rewarding work that includes both strategic and tactical challenges to better prepare yourself and your business to face your ever increasing social marketplace.
ADVERTISEMENT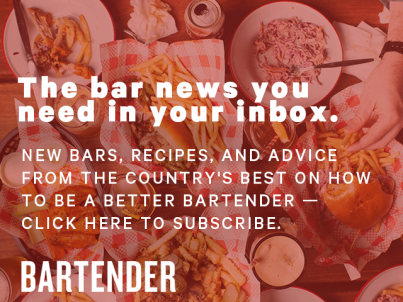 &nbsp
Contact Tony Williamson for further information: tom@twillyon.com.au
Tickets to SBL2011 can be purchased from HERE
Dates:
March 22-23, 2011

Venue:
Fringe Bar, Sydney