Malt Supper Club
677 Beaufort Street
Mt Lawley, Perth
www.maltsupperclub.com.au
This new bar was featured in the January issue of Bartender magazine.
Set in a plush interior the Malt Supper Club is one of Perth's new additions having opened late November 2010. Maddy Andrijich, Venue Marketing Manager, describes their offering as; "a new bar that is a little bit different, a late night bar that serves light supper style food until late." An opulent late night bar, Malt Supper Club offers premium beverages and a light supper menu until late.
With four private rooms and live entertainment Andrijich says; "We are the only venue of this nature in Perth at the moment." The entertainment features live artists, showcasing a range of music genres including; modern jazz, swing, motown, retro, funk and soul. Upstairs 'the highlands' is a sophisticated private lounge area adorned in black velvet, reserved for VIP members and events. And Andrijich states; "this ultra decadent bar is perfect for that special occasion or function." Open from Wednesdays till Saturdays from 6pm until late the venue has a strict dress code, Smart Attire at all time, and is intended for people serious about their late night drinking.
ADVERTISEMENT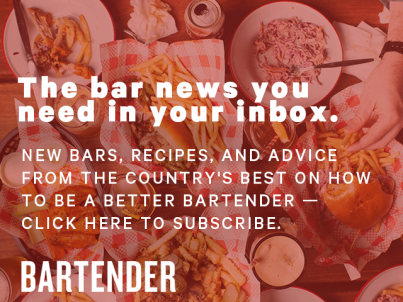 &nbsp