This product was featured in the February edition of Bartender magazine.
Designed for Alessi by Ron Arad, the Chiringuito cocktail shaker is both functional and elegant. It is crafted from 18/10 stainless steel and this funky design is dishwasher safe as well.
Measuring 25 cm in height with the vessel takes over 500mls of liquid and should sit nicely on your bar top. The twisted shape of the shaker should make your customers think that the liquid inside is going to 'twist' inside the vessel, and the 'spindle-type' movement of the stirrer allows for fun and easy mixing by a amateur or professional.
The Alessi cocktail shaker could be a great way to get your customers involved in their cocktails – you could serve up the appropriate spirits with the shaker and have them mix and shake their own creations.
ADVERTISEMENT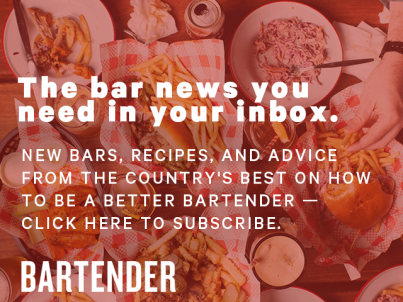 &nbsp
For further information about this product contact www.bristolandbrooks.com.au