This product was featured in the February edition of Bartender magazine.
JBL have recently added two new products to the Control Contractor range (Control 50S/T and Control 52). Now that there is quite a range of speakers what is it that makes these new ones stand out from the crowd? The Control 50S/T is a surface mounted single 8″ subwoofer and the Control 52 is a surface mounted 2.5″ satellite speaker. These are the first sub/sat systems JBL have introduced in quite a long time, indeed since the demise of the much loved SMS-1.
This time around the subwoofer is unpowered and slips seamlessly into the included wall bracket. The subwoofer operates in mono, with a loop through and has a multitap transformer (80w, 40w, 20w or 8ohm) as well as onboard crossover set to suit either 2 or 4 Control 52's.These units are available in black or white individually in the case of the subwoofer, in pairs for the satellites and also as a contractor pack- one Control 52S/T and four Control 52's. All come with wall mounts and connectors included which makes it easier for you.
For further information about this product please contact Jands on 02 9582 0909
ADVERTISEMENT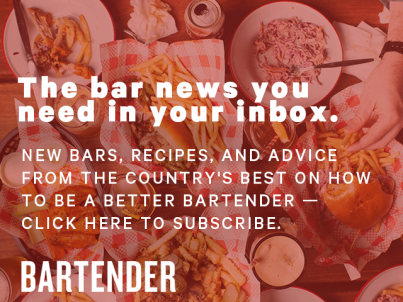 &nbsp