This new product featured in the April edition of Bartender magazine.
Bundaberg Rum, one of Australia's iconic spirits, has recently released the Master Distillers' Collection. The first limited release for the series, Bundaberg 10 Year Old Rum, has been watchfully matured under the talented eye of Bundaberg's Master Distiller. Their new release showcases the quality of distilling at Bundaberg Rum, and the heavy glass decanter that it is sealed under further showcases the quality of the rum inside.
'Bundaberg 10 Year Old Rum offers consumers a unique opportunity to trade-up and enjoy some of the Distillery's rarest rum.' Over the years Bundaberg's distillers have handpicked some of the very best rums from limited aged rum stocks setting them aside in a special batch for ageing – this is the result of their patience.
ADVERTISEMENT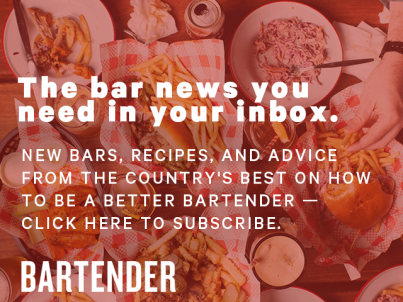 &nbsp
For further information please contact Diageo Australia on 1800 066 931