The Swedish Cider masters at Rekorderlig are once again set to deliver something pretty special with a limited edition 'Winter Cider' ready to hit bars soon.
The new Rekorderlig Winter Cider 'has an array of different taste profiles, with prominent vanilla tones when served cold over ice and spicy, cinnamon tones when served warm – in a traditional winter manner.Rekorderlig also suggests that bartenders look to add ingredients like Grand Marnier and Cointreau to their Winter Cider to create a wonderful winter cocktail.
The Rekorderlig Winter Cider is a great addition to the already sensational portfolio of Swedish Ciders and is sure to make an impact at your bar.
ADVERTISEMENT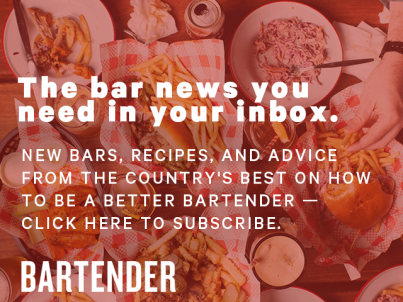 &nbsp
For further information about this product contact Red Island marketing on 1300 673 362