4 Pitt St, Redfern
thefern.com.au
The Redfern area is really starting to ramp up it's offerings when it comes to food and drink and The Fern is the latest new kid on the block.
Julian Serna, of Pure Drinks Design, is behind the helm and the venue is showing its creative side mixing retro style themes and an eclectic mix of décor and design.
On offer are sumptuous food treats that'll sort you out from dawn till dusk and match up well to the drinks on offer.
ADVERTISEMENT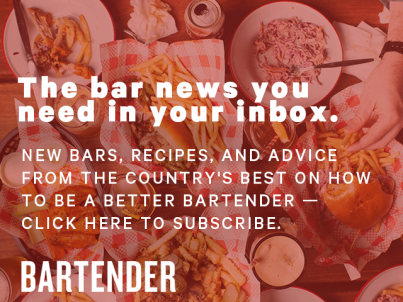 &nbsp
"With Redfern in the midst of a redevelopment we are aiming at providing quality food and drink options," Serna. "We will be operating as a licensed cafe by day, with serious food offerings headed by friend and consultant chef, Massimo Bianchi (ex Uccello and Buon Ricordo), who will man the stoves for a few months."
We are offering a small wine list with the focus on quality drinks and we aim to offer an aperitivo menu once a week with Amaro and aperitif style cocktails to compliment Massino's food."