10 Cane brings together the finest ingredients the Caribbean has to offer; hand cut sugar cane, rich soil, crystalline water and radiant sunlight. First press cane juice, small batch double distillation, French oak barrel aging and expert rum-making craftsmanship are the key elements of 10 Cane.
Through the addition of a touch of extra old rum, the blend is round, smooth and complex – 10 Cane is more versatile and exciting than ever. The new 10 Cane is gentler on the environment too.
The new bottle was specifically designed to be significantly lighter, reducing the use of natural resources and the carbon footprint. 10 Cane is what rum is meant to be: light and smooth yet flavourful.
Whether you enjoy it neat, on ice, or as a base in your favourite cocktail, 10 Cane will always deliver.
ADVERTISEMENT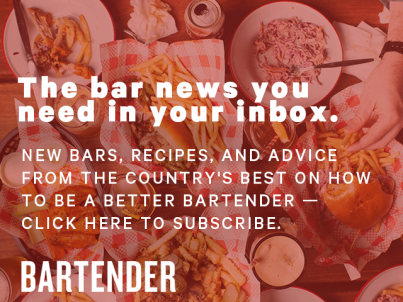 &nbsp
For further information contact Moet Hennessey 02 8344 9957